Welcome to the Office of Contract Archeology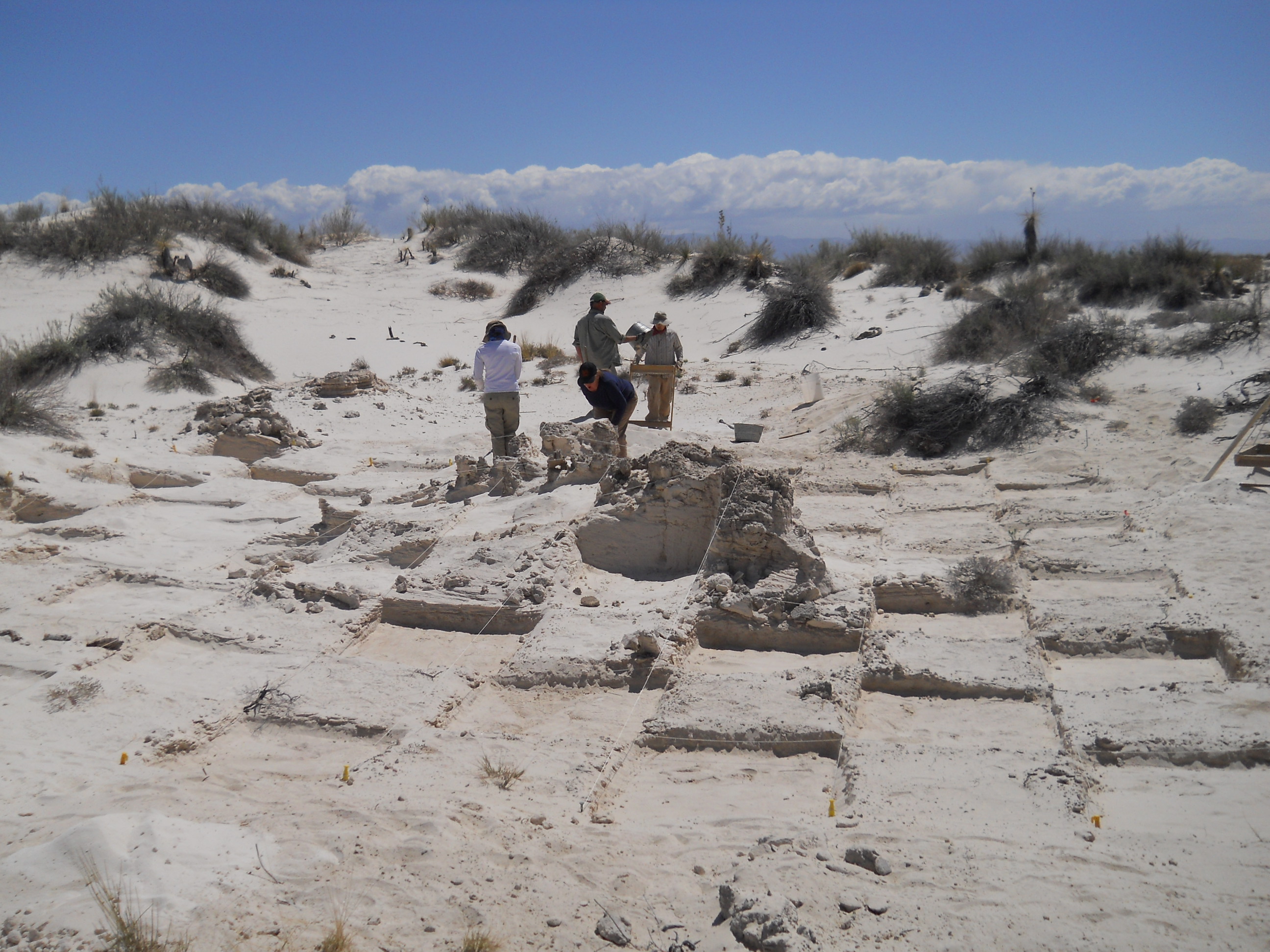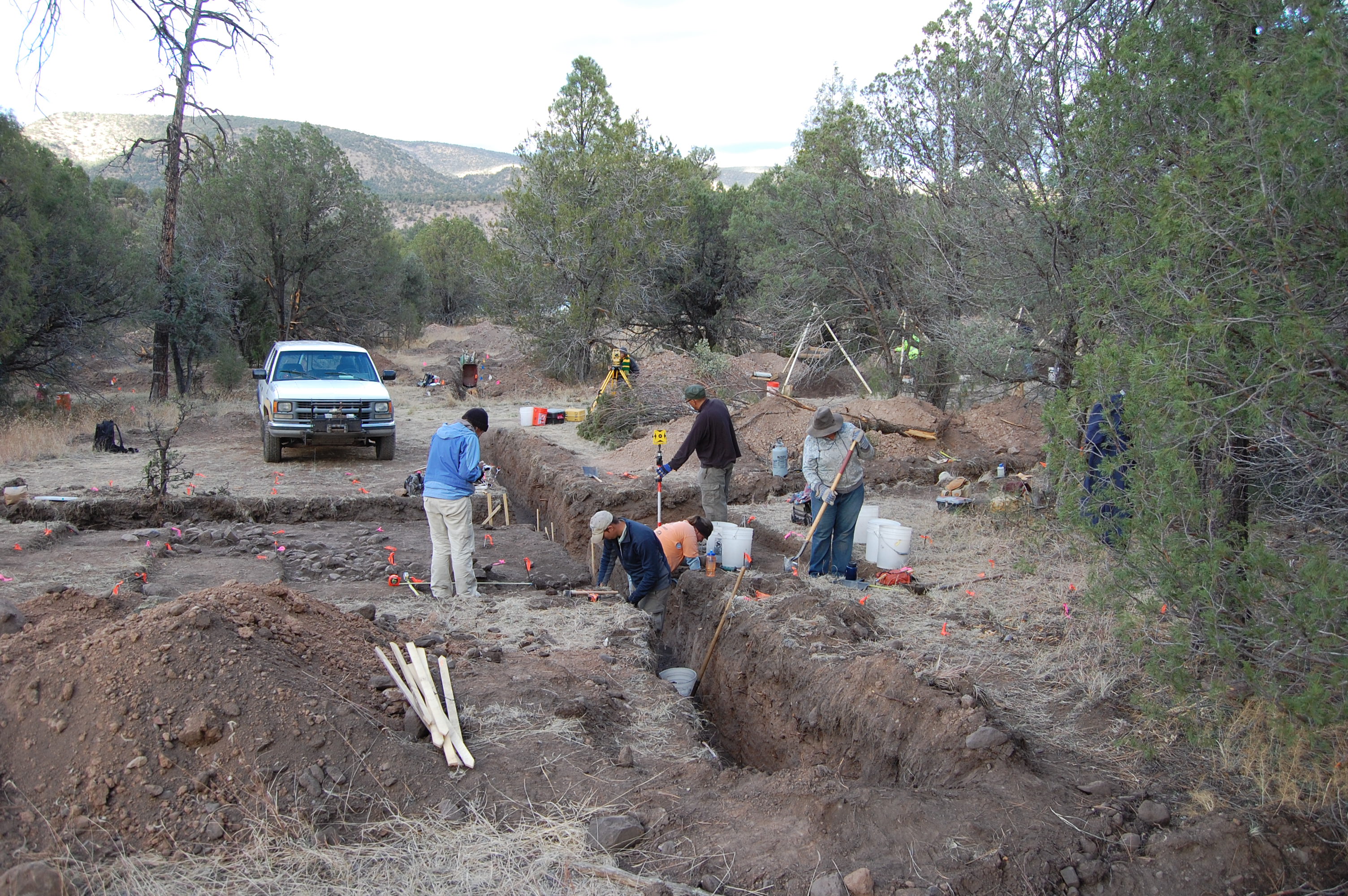 The Office of Contract Archeology (OCA) is the cultural resources management program established within the University of New Mexico in 1973 to aid clients in all aspects of NHPA Section 106 compliance, and the incorporation of this service into a strong research program.  A division of the internationally recognized Maxwell Museum of Anthropology, and affiliated with the UNM Department of Anthropology, OCA has taken a leading role in innovative, multiple-task interdisciplinary cultural resource studies throughout New Mexico and adjacent states since its inception.  OCA's central location and historical emphasis upon large-scale projects has resulted in the firm's development of a physical plant, management strategy, staff structure, and field, laboratory, analysis, and reporting processes geared for high-quality investigations.  A hallmark of  OCA's service history has been the development of scientifically based management solutions for projects of all sizes.
Highlights of our services include:
Archeological surveys
Archeological excavations
Archeological testing and monitoring
Research design development
Historic building inventories
HABS/HAER documentation
Literature surveys and assessments
Popular publications, posters, and brochures production
National Register Historic Preservation nominations
Ethnographic/TCP studies
State and federal agency coordination
NAGPRA consultations
Section 106 compliance
Curation of collections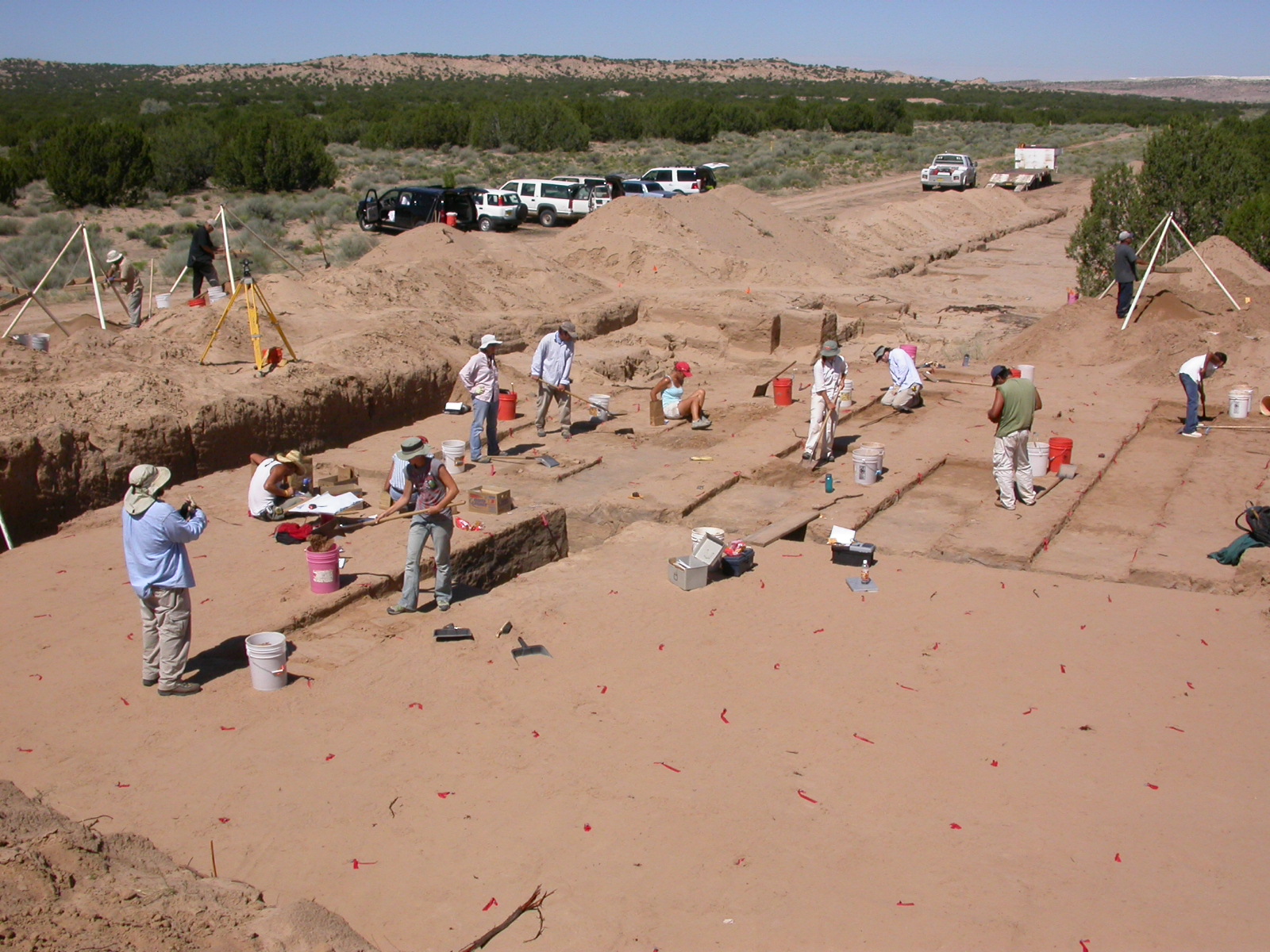 UNM Anthropology & OCA 2015 Paleoindian Field School at Water Canyon, New Mexico
The Office of Contract Archeology and the UNM Department of Anthropology are offering an archaeological field school at the Water Canyon Paleoindian Site near Socorro, New Mexico in the Summer of 2015. More information is available at the Department of Anthropology website.
CONTACT:
Office of Contract Archeology
MSCO7 4230
1717 Lomas NE
1 University of New Mexico
Albuquerque, NM 87131
telephone: (505) 277-5853
fax: (505) 277-6726
rdellorusso@unm.edu